Here in New Hampshire we are experiencing real "winter" for the first time since the big Halloween storm... that means snow on the ground, no grass showing, and the temperature this morning was -3 degrees. I love the snow, but the really cold temperatures, I am not a fan! Pretty winter sunsets, yes, I am a fan!!
We had our granddaughter Sophia for an overnight. She is now 2, loads of fun, learning lots of new words, and loves her "Baba" so much. The most repeated line this weekend..."Baba play toys?"
Baba loves to "play toys"
I spent nap time working on a custom order sewing machine cover. Progress so far...
This one went out in the mail on Saturday!
Hope you had a great weekend!
Cindy
Linking to: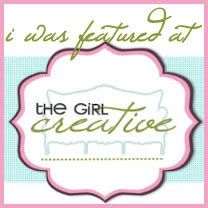 http://i893.photobucket.com/albums/ac133/cerise422/sewcandoPARTYbuttonworking.jpg"/>